In Pieve di Cadore, you'll find Tiziano Vecellio's birthplace.
Near the main city square there is the house where the famous painter is born and lived in childhood and occasionally in old age.
The building is dated back to the fifteenth century and retains the charm of the ancient Cadore-style house.
On the ground floor you'll see the reproductions of the Tiziano's drawings preserved in the Uffizi Gallery in Florence and copies of autographed letters.
Upstairs there are five rooms with rustic forniture and the foghèr (fireplace) where Tiziano used to meet with his family.
Book a visit
to the Tiziano's birthplace
here
and have fun!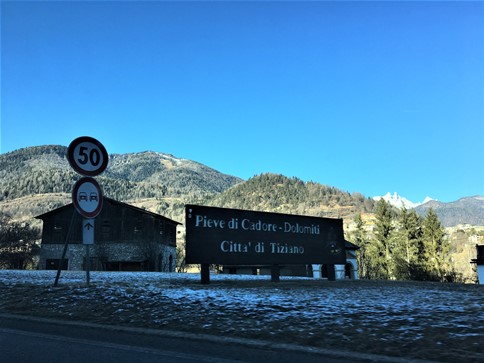 Follow us on Instagram and have a look at
our photo Gallery.
Subscribe to our trevisobellunosystem newsletter to keep up to date
with all the events of our territory. To receive our newletter you can subscribe here.
Edited by Eleonora Zorzi
Tranee at Treviso – Belluno Chamber of Commerce