Source: press office Eventi Cortina DOC-COM
CORTINA
FASHION WEEK 2021
We are in the middle of the
Cortina Fashion Week,
scheduled until
12 December
: openings, music, shows, events and light installations to celebrate the start of the season. All the
events scheduled on:
cortinafashionweekend.com.
Here are some appointments:
Until
Wednesday 8 December
, from 10am to 8pm, the
Cigar Room at the Hotel de la Poste
is hosting the special sale of
Massimo Piombo, a Milanese
label known for its handmade and
luxury clothing. Seasonal collections for men and women at 50% off. For further information:
privatesale@mpmassimopiombo.com
The
Longevity Suite
, an exclusive and elegant space just a few steps from the
Hotel de la Poste
, is the ideal place to rediscover a perfect combination of beauty, form and
psycho-physical balance. On Tuesday 7 December, celebrate with a party at

Largo delle Poste 55
, with a strictly "healthy" menu by the new
Posta chef Andrea Zannoni.
In the Faloria-Mietres-Cristallo ski area, the Fashion Weekend Sport, side event of the Cortina d'Ampezzo Fashion Weekend, is transformed into the Faloria Sport Event by
JGOR SKI&MORE. A novelty by Pool Sci Italia, which brings together the 25 most technical brands on the snow market, as well as official suppliers to the National Alpine Ski
Teams. Appointment at the arrival of the Faloria cable car, Tuesday 7 and Wednesday 8 December: here there will be an articulated sport village, with nine participating brands, and twice the
size of previous years.
The week of the Immaculate Conception becomes the occasion for the restart of PosTalk, the series of meetings born from the collaboration between the Hotel de la Poste and the Libreria
Sovilla. The winter edition of PosTalk opens in the name of art: on 8 December at 5.30 p.m. in the Sala Archi of the Poste, curators Carlotta Minarelli and Fulvio Chimento will
present the catalogue that closes and immortalises the second edition of Sentieri d'Arte.
Followed by a tasting of Cicchetti Ampezzani by Villani Salumi.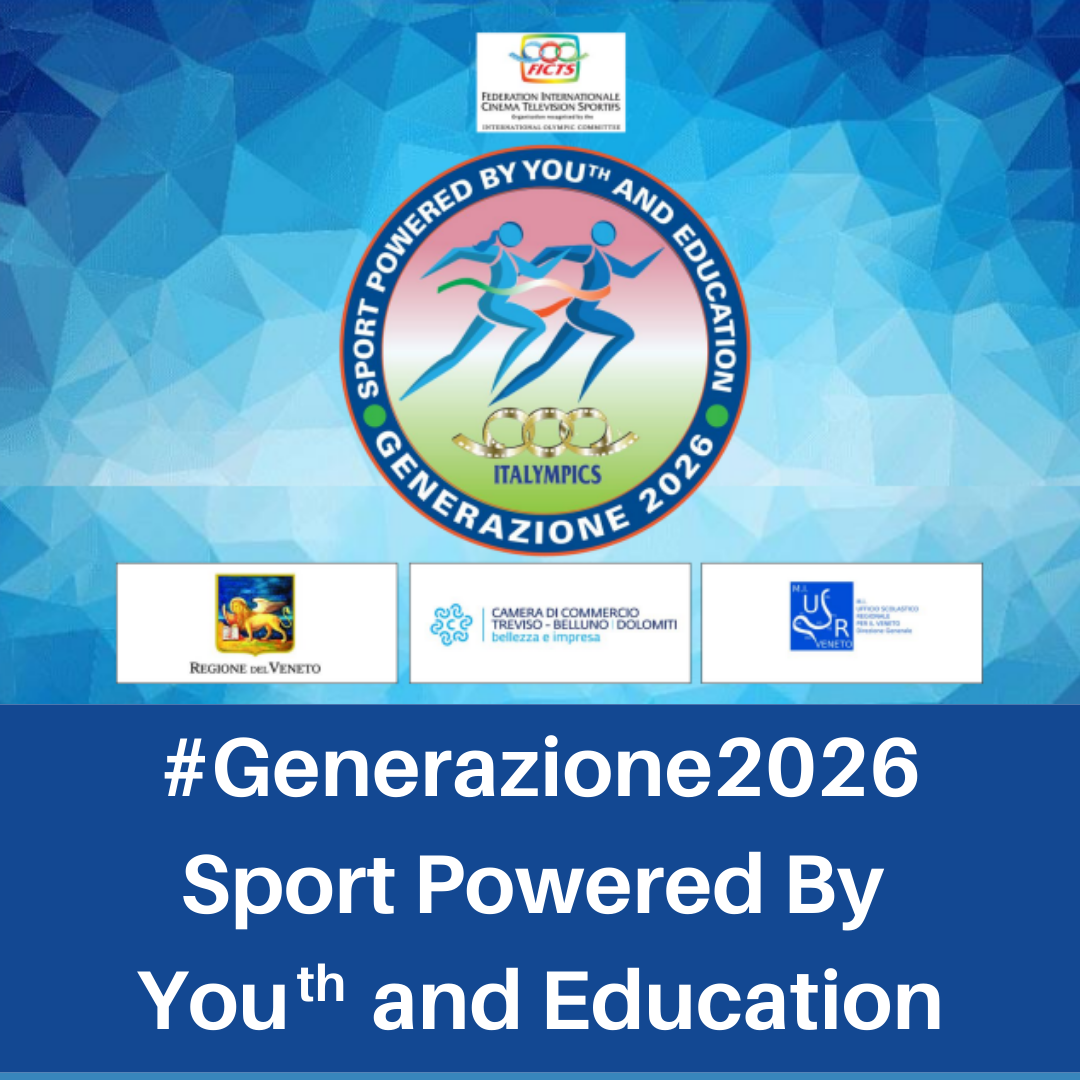 From 9 to 12 December, the
Le Gemelle Gioielli
showroom opens at the
Hotel de la Poste
to present a preview of the "
Cuore sospeso" and "Luna
" collections. On Thursday 9
December, by invitation only, an aperitif at 6 p.m. with the testimonial
Bianca Atzei.
For info and reservations:
gemellegioielli@gmail.com
Featured at the Hotel de la Poste during Fashion Week, Tres Chic Cortina, Monique Le Clerfs and Sabrina Baraldi Gioielli.
On Friday 10 December from 6.00 p.m. the Lounge of the Hotel de la Poste will be animated by the aperitif based on Ruhm Zacapa by Diageo and Cicchetti Ampezzani by Villani Salumi.
To celebrate in sweetness the arrival of the Christmas holidays in the Lounge of the Hotel de la Poste on 14 December will be inaugurated the pop-up of the
Master of Italian Pastry Masters
Iginio Massari
www.iginiomassari.it,
ambassador of Italian pastry in the world, which will enrich the offer of the Posta until
Easter 2022.